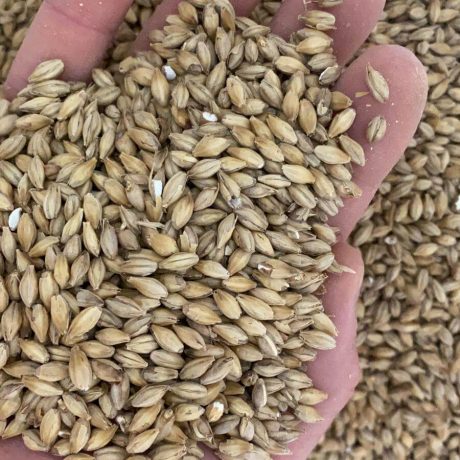 There malt grinding it is one of the key steps in the production of beer, necessary to obtain the alcoholic drink. In fact, from the breaking of the ground grains it is possible to extract the starches from which to obtain the sugars, fundamental for the subsequent phases of beer production.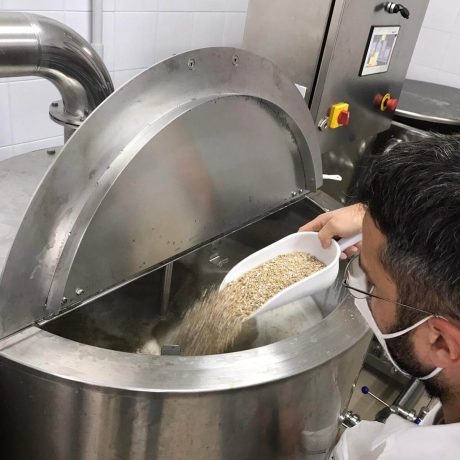 L' mashing or mashing it is a process in which abundant hot water is added to a mixture of ground cereals, mostly barley malt, in fact, this first phase is also called: hydration of the grains. It is the process during which the extraction of sugars from the cereal takes place.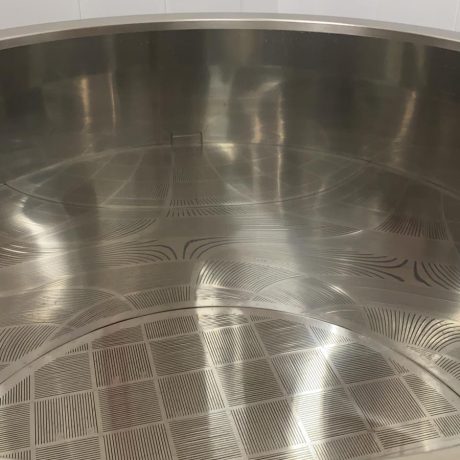 The long awaited time to open the taps has come! It is not about crying with emotion but about collect the filtered must . And don't say it's not all that glitters!